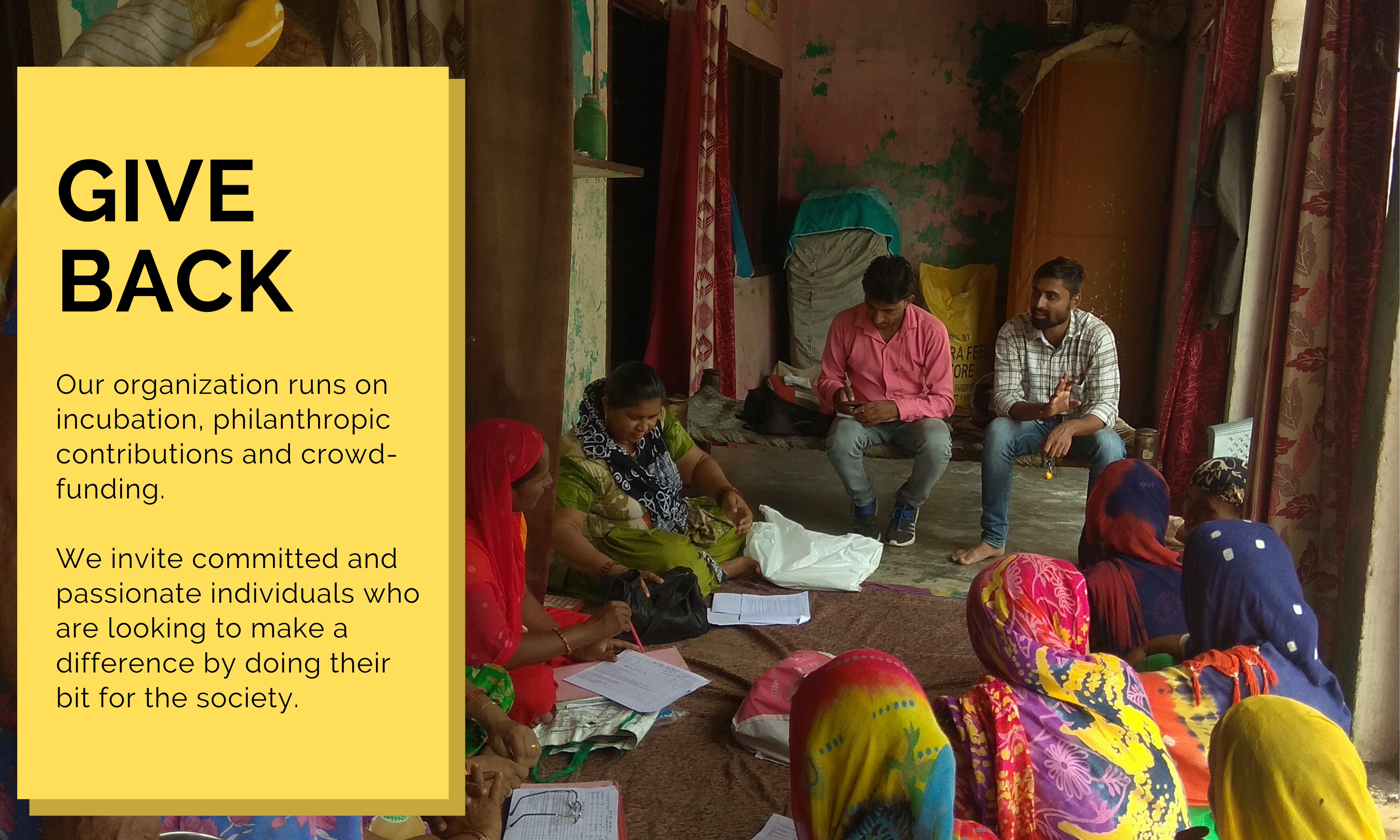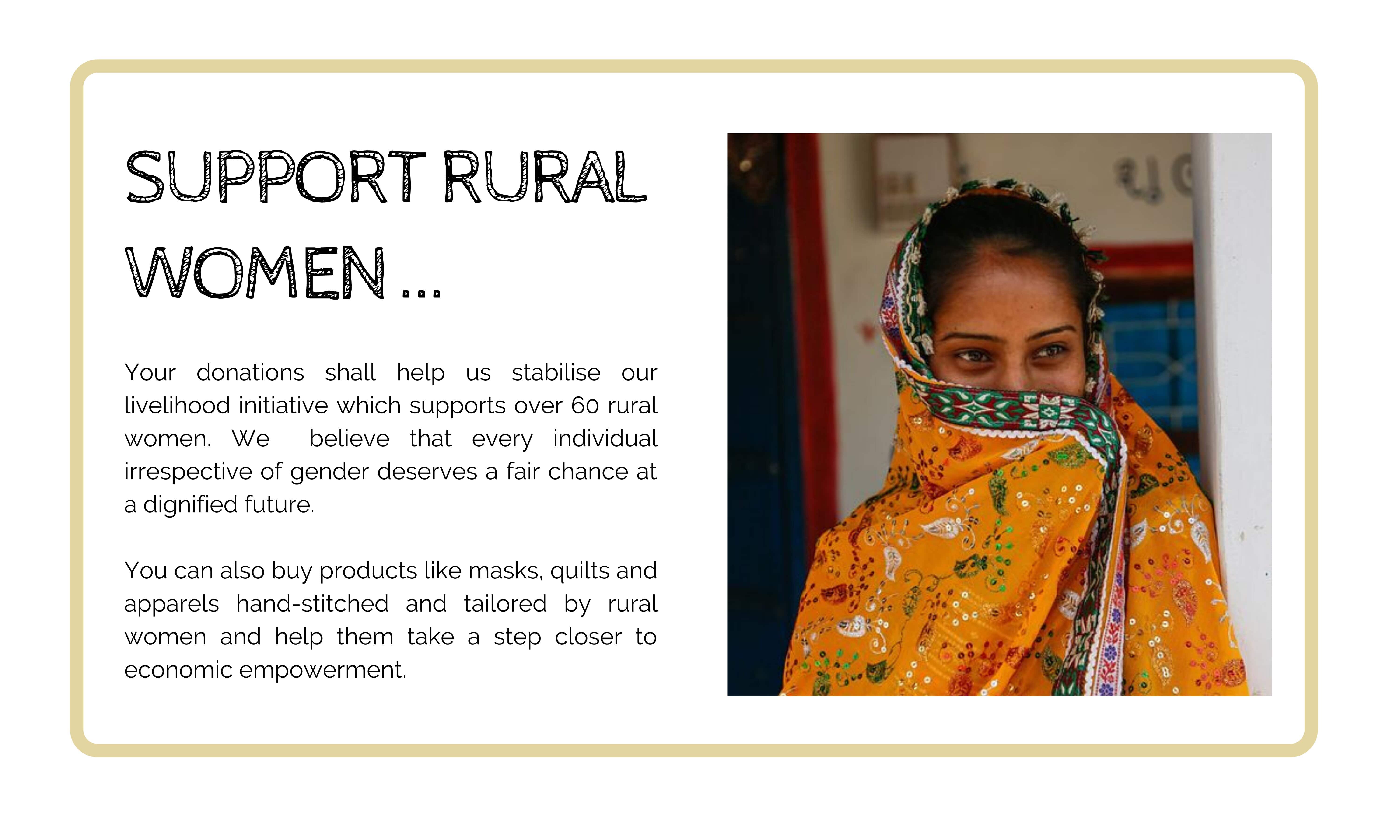 We are passionate believers that quality education and skill-building can transform lives, our own included. Growing up in rural settings of Haryana, getting opportunities to study in some of the best universities in our country and later experiencing social sector as young CSR Professionals are also some commonalities both of us share. In our journey, we felt a huge gap in the way our children and women have access to these opportunities across urban and rural India.

Due to lack of proper education, lakhs of rural children & youth, especially women, are devoid of higher education and employment opportunities and they remain highly vulnerable. With a purpose to change this scenario and follow our stubborn passion to work with the under-privileged at the grassroots. we quit our jobs, moved to Haryana and established Varitra Foundation in January 2018.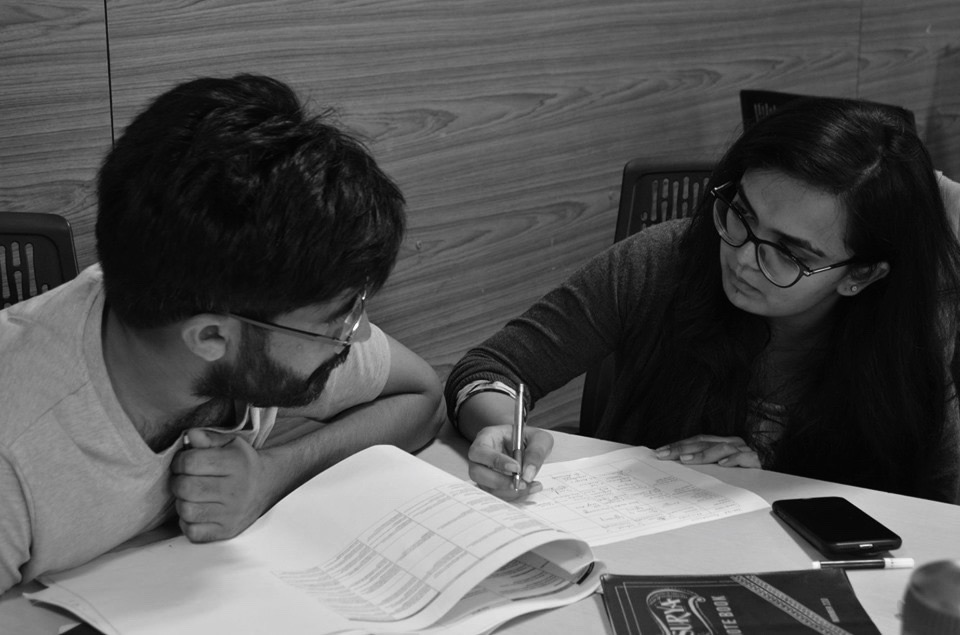 Along the way, we have been joined by an amazing bunch of people, especially our volunteers, who have worked tirelessly with us, towards this shared mission. Today, Varitra has grown into a big family. More importantly, the trust showed in us by the communities we work with, has kept the fire in us burning.

We are thankful to all our contributors for keeping this journey going. With your support, we work towards making our society a better and just place, one day at a time...